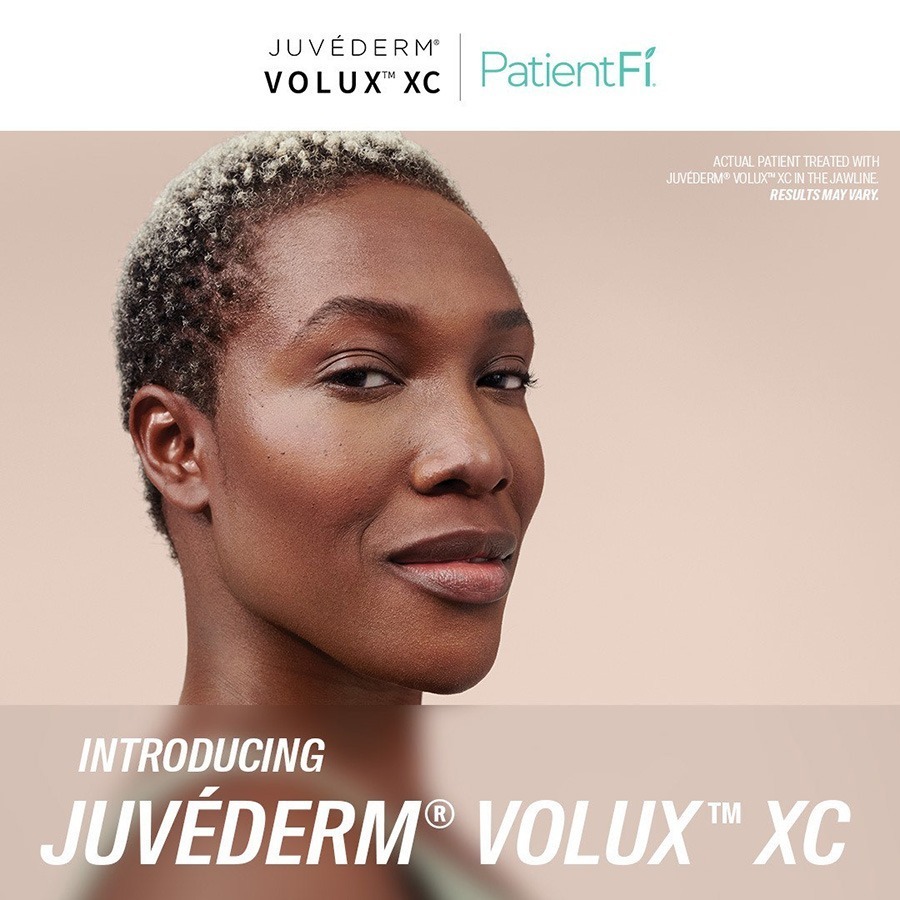 Do you have an undefined jawline or recessed chin that you would like to enhance? Then chin and jaw filler is the answer for you. Chin and jaw filler is a nonsurgical procedure that alters the contour and definition of the chin and jaw. It is a popular procedure for people who are self-conscious about their side profile and want a more balanced facial structure.
Considerations for the Chin
The chin is the focal point of the lower face and in many ways is key to the attractiveness of the entire face in general. The chin shape, height, width, and projection are all important, and though they are determined by underlying bone, fat, and muscle, they are adjustable with fillers.
A softly, contoured chin can create a feminine, V-shape in women. The shape and size of the chin can be customized from subtle to amplified based on goals. Fillers to the chin can reshape a round face by elongating the chin to create an oval, heart, or diamond shape.
While with men, a chin is often described as "chiseled" and "strong". When the  chin is small or under projected the face appears round or lacking definition. A weak chin and jawline can contribute to a "baby face."
Fillers can augment the chin and allow us to customize the height, width, and projection of the chin. The results are a strong, sculpted appearance with angled contours.
Considerations for the Jawline
Jawline filler in the female face sculpts, shapes, and enhances the lower face improving overall appearance most notably on the profile. Patients can customize their treatment plan from subtle to strong, angular contours based on desired results. The procedure can be performed stand-alone or combined with chin enhancement.
Jawline filler in men can create a straight and contoured jawline that helps define the face most notably on the profile. Jawline fillers can be performed as a single procedure or added during chin contouring to correct volume deficits, asymmetry, and irregular contours. The results are smooth, defined, masculine angles that balance and enhance the face.
Procedure Details
Using Juvéderm Volux The ne we treat desired areas. Juvéderm Volux is the 6th product to be added to the collection of Juvéderm fillers,Volux is the first and only FDA-approved filler for jawline enhancement, which includes the chin and jowl area.
Typically, people can see results immediately after receiving the injections. However, results may differ depending on the product and area of injection. Some people may experience mild swelling and bruising for a few days following the procedure. A person can return to normal life right away, with minor restrictions.
Our treatments start at $800, depending on how many syringes are needed to get the desired look and we offer unique options to make the treatment affordable such as our Self Care Savings Plan, as well as Cherry and Care Credit financing options.
The benefits of chin and jaw filler can be life-changing, but the choices can be overwhelming which is why it is important to go to a med spa that can discuss the options appropriate to your individual needs and will give you your desired outcome.
The injectors at Laguna Med Spa in Parker, Colorado, are certified and knowledgeable in all injectables. At Laguna Med Spa we will tailor a plan specific to your needs. If you are in Parker, CO or surrounding Denver metro areas schedule a consultation with one of our experts to learn more about the benefits of chin and jaw filler.